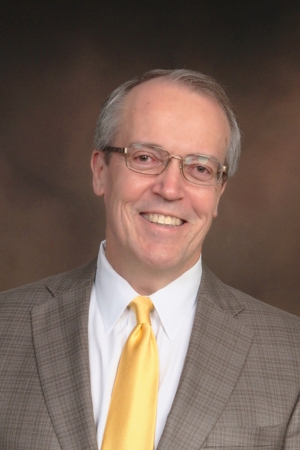 Kevin R. C. Gutzman is Professor and former Chairman in the Department of History at Western Connecticut State University. He has written six books, two of which were best-sellers, three of which—including his latest, The Jeffersonians—were book club main selections, and one of which was a book club alternate selection. He is also a faculty member at Liberty Classroom.com . Liberty Classroom.com .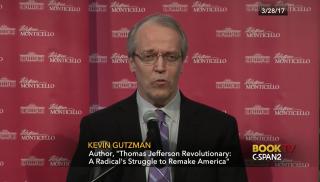 Here is the
C-SPAN video
of Prof. Gutzman's recent discussion of his latest book, Thomas Jefferson: Revolutionary—A Radical's Struggle to Remake America (St. Martin's Press, 2017) at Thomas Jefferson's Monticello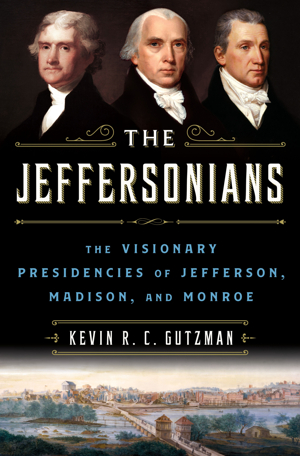 USA Today names The Jeffersonians one of 5 new must-read books, and Amazon names it one of the Best Books of the Month in the Memoir & Biography and History categories!
The Jeffersonians
The Visionary Presidencies of Jefferson, Madison, and Monroe
"A long, insightful look at three Founder presidents. … Political histories are rarely page-turners, but Gutzman, clearly a scholar who has read everything on his subjects, writes lively prose and displays a refreshingly opinionated eye for a huge cast of characters and their often unfortunate actions. Outstanding historical writing." - Kirkus (starred review)